Subscribe to #SpiritChat Newsletter
Two Courses ON SALE NOW for only $37 each!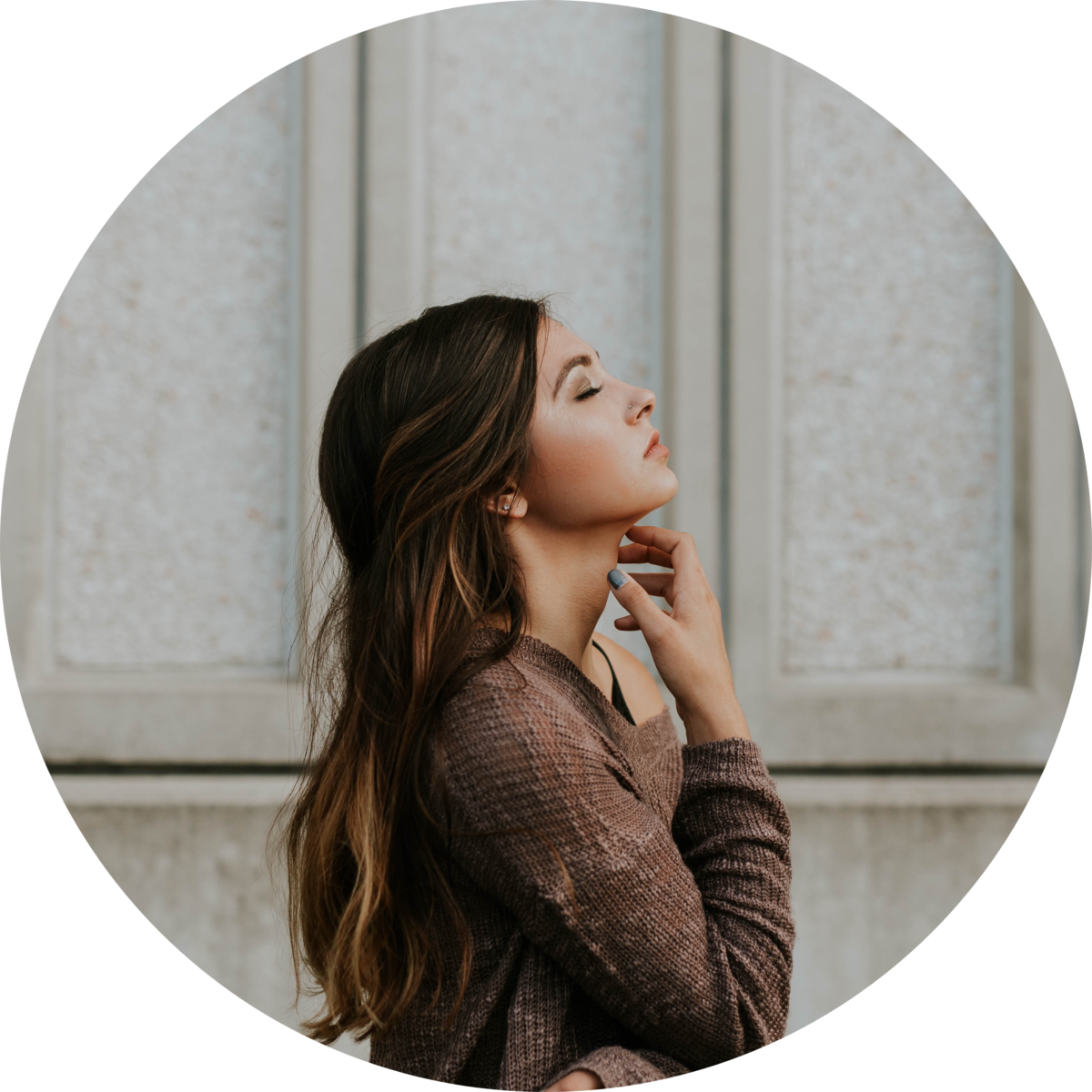 Would You Like to Find Out if You Have a Heightened Ability to Read Energy? Find Out Now!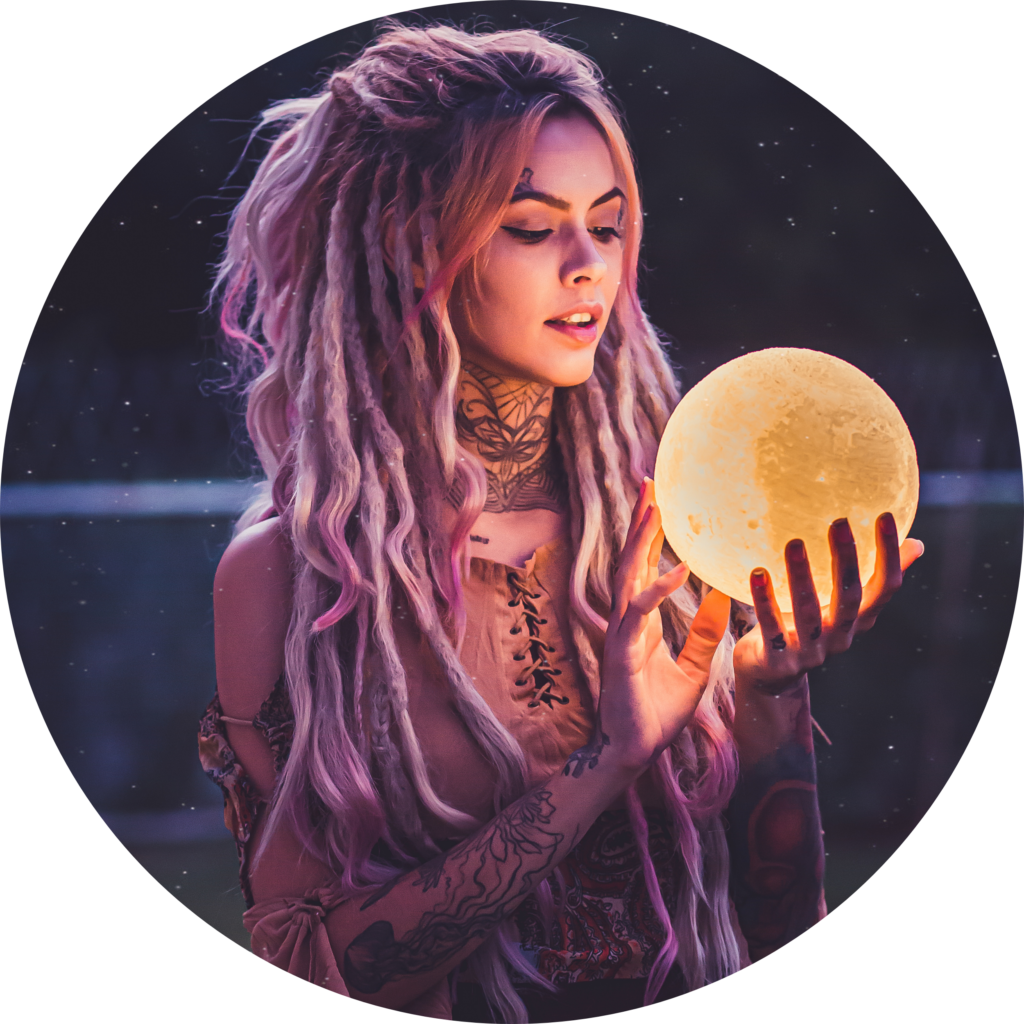 Moon Children Have a very Special Connection to the Moon, Planets, and Universal Energy.. Take the Quiz to Find Out!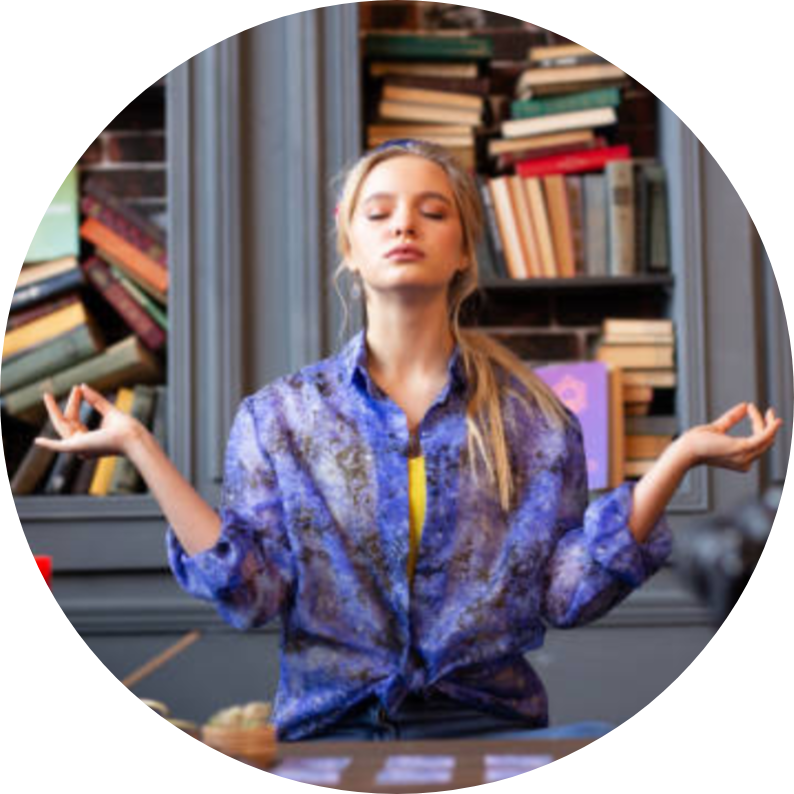 Do You Wonder What Abilities You Have? Find Out Now by Taking the Psychic Ability Quiz!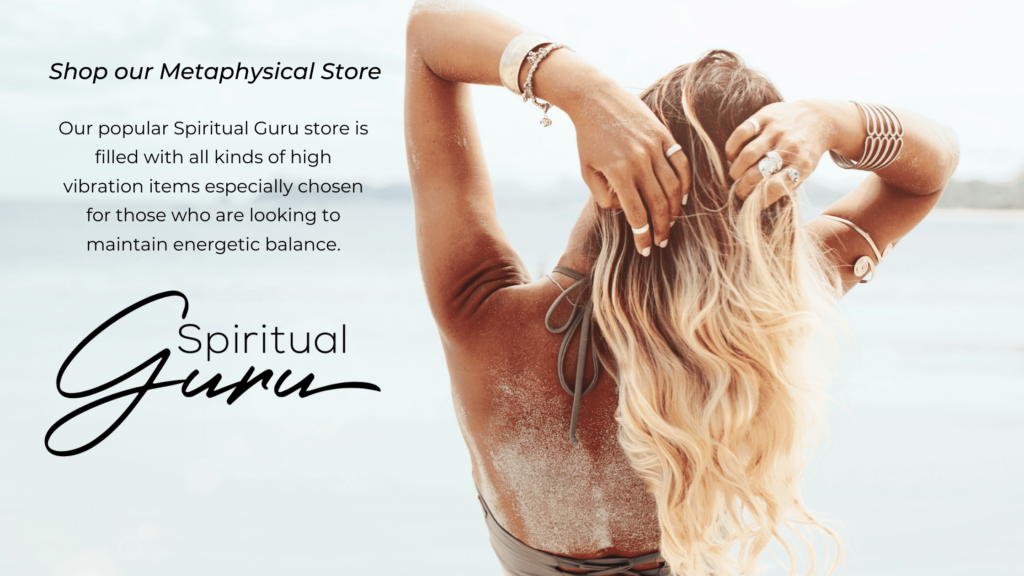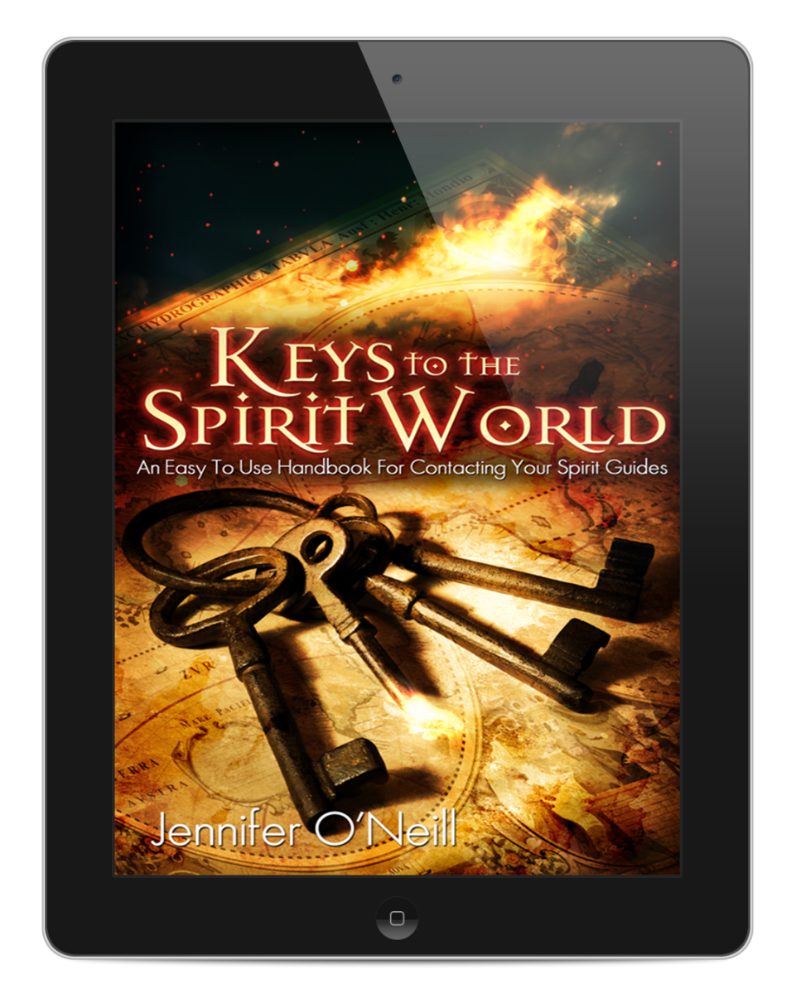 Get your digital copy of Keys to the Spirit World as a free gift. An easy to Use Handbook for Contacting Your Spirit Guides.
Most writing companies have their own websites, so you can search for some essay writers services and get price quotes. Paying a little more upfront is definitely worth it, as you can have more quality work done for less money.