Dive deeper into your practice with one of my online courses! Whether you're totally new to spirituality or have been practicing for years, you can join me wherever you are.
I've been studying topics like these on my own for a number of years, but I still learned a lot from the Psychic Abilities class. I feel like it really opened me up. The class touches on a lot of areas, so if your talents lie in one area more than another, don't worry. You'll get there. Jennifer is knowledgeable and very encouraging. The class felt very welcoming, and I looked forward to each module and seeing what the other students would post. It's been a great experience. I would recommend it to anyone interested in developing their abilities.
I loved this class!! Taking the Psychic Ability Class has been a life- changing experience for me and has exceeded all my expectations. I am amazed at how much each module helped me grow and gave me the answers I have searched for. They were full of valuable information and fun too . Jennifer, you are an awesome teacher! Thank you so much for sharing your knowledge and passion. I'm signing up for all your future classes - can't wait to start the next one.
Discovering you are an Empath is hard. Most Empaths never even know they have this ability. All they know was is more often than not, they don't feel well…especially around other people. Often they find themselves feeling anxious, exhausted, drained, shaky, weak, or even having mood swings which make no sense to them.
As an Empath, you have a unique ability to be so sensitive to other peoples emotions and suffering, that without the proper tools you may actually FEEL as if you are experiencing these things yourself. Your superpower is you FEEL so intensely it can leave you greatly overwhelmed and often confused. As a result many Empaths feel as if this ability is not a gift, but a weakness. They feel as if they have no control.
BUT YOU DO. YOU CAN TAKE CONTROL!
I want you to become an Empowered Empath so that's exactly why I have designed a 52 week Empath transformation program to help support you on your journey. I call it my Empath Awareness Challenge. Because the key to being an Empowered Empath is awareness.
You will learn about your Spirit Guide.
How to communicate with your Spirit Guide.
How to tell the difference between your Spirit Guide and other Spirits.
Channeling and mediumship.
What role your Angels play when communicating with spirits.
Spirit communication exercises.
Spiritual protection techniques.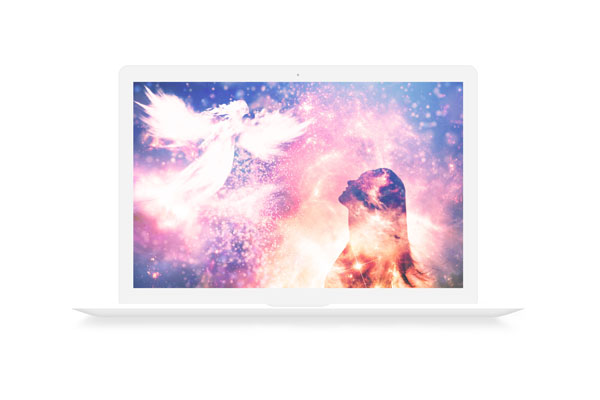 Jennifer O'Neill is a psychic's psychic. She's the one that we professionals consult when we are having a problem. She is highly professional and also extremely clear in her connection with source. She gives great advice that is easily acted upon and is the person I turn to when I need someone.