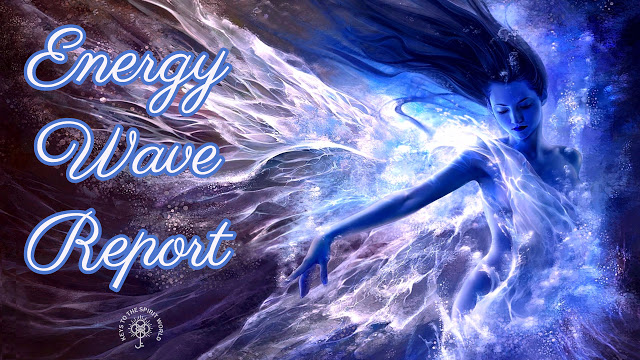 Energy Wave Report:
I've been asked about this recently…this energy wave is kicking my butt… If you are sensitive you will most likely be experiencing some of these things (it started a few days ago):
* TIRED – very, very tired. ????
* Trouble focusing – feeling like you have brain fog or your mentally lagging.
* Emotional and agitated – self explanatory.
* Burnt out – feeling like you are at your limit.
* Heaviness – the energy just feels heavy and thick.
What to do?
* Watch what your eating – I'm noticing it's making a HUGE difference. Eat as much fresh foods as possible it helps…
* Relax – don't try and push through. I won't work, it's break time. Believe me if anyone can push through it's me…and I've thrown in the towel until Monday!
PS I used to post these updates all the time, I call them energy wave reports. I will post them this way from now on when I feel one is needed.